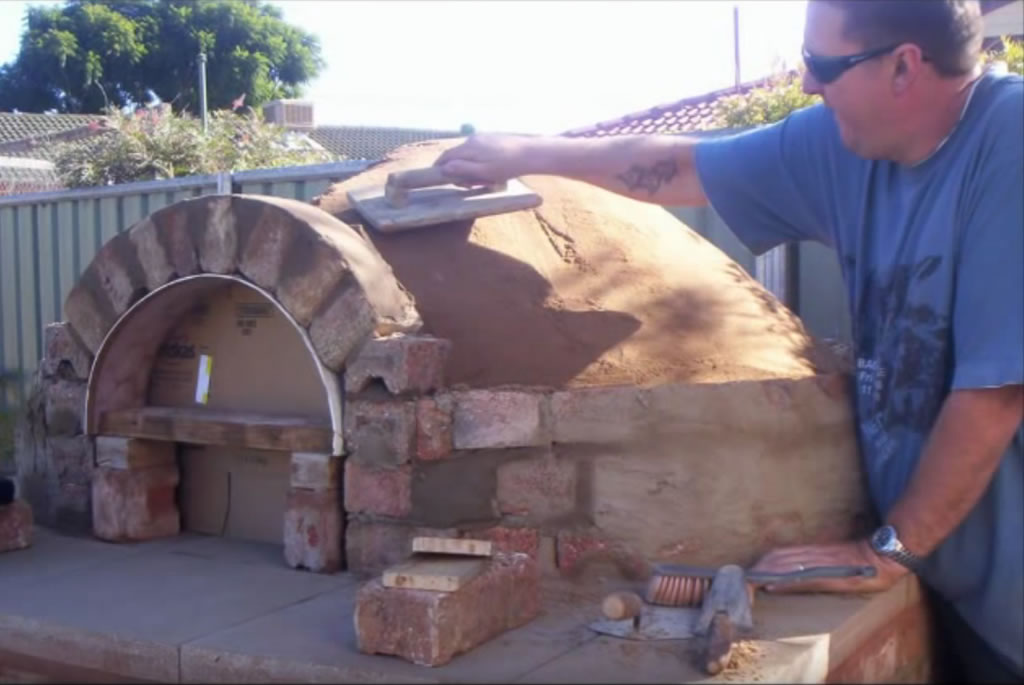 How to build a pizza oven
In this section we try to give you something interesting that you might want to look at doing at home for yourself. Nothing to do with Owners Corporation or work, just a bit of fun. In this edition we look at building your own wood fired oven. This is becoming very popular these days as people move to the outdoors for entertaining and the popularity of cooking shows.
You need some spare space and a little bit of skill (not much) to attempt one of these but it can be a lot of fun. Remember, these are not just for pizzas, in-fact these ovens are traditional Mediterranean cooking ovens used mainly for bread and roasts. Click on the below link and see how it's done. The video is a bit corny but it shows how anyone can do it. Good luck!